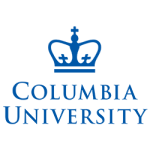 Gabriella, Columbia
I started working with William after being rejected from my REA school and I'm so glad I did. He knows more about admissions than anyone I've ever met or heard of. I only wish I had found him before the Early round.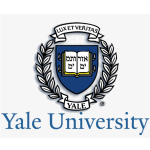 Justin, Yale
I think William was extremely helpful and very integral in my college results. Because of the time crunch I was in (2 weeks for the essays for over 10 schools), having someone to look over my essays, make edits, and give the final okay while I worked on essays for other schools was incredibly helpful.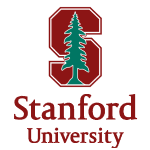 John, Stanford
My parents found William through a family friend who had worked with him before. I consulted him very regularly through the RD application process, and I attribute most if not all of my success to working with him.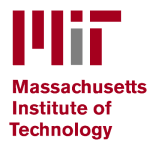 Emily, MIT
William helped me edit my essays when I really needed someone to help last minute. I think the essays he edited were fantastic. [...] I would definitely work with William again. Now, I regret I did not find you earlier on Reddit.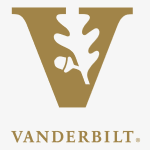 Ryan, Vanderbilt
To be clear, I am 100% confident that my application was significantly better as a result of working with Will, and I attribute many of my acceptances, especially those at top schools, to having worked with Will.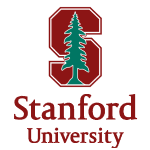 Vishal, Stanford
I've never been the strongest writer, so I probably needed essay help from William the most. Not only was he helpful with the brainstorming process, but I felt much better about my chances after working with him. I was accepted to Stanford, Penn, UC Berkeley, and my safeties.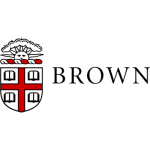 Wen-Li, Brown
There aren't many resources for admissions to top schools in China except what I find online. William was a godsend when I reached out this past December.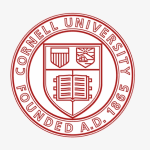 Adam, Cornell
My parents signed me up for the Senior Year Program. I was accepted to Cornell, John Hopkins, Northwestern, and Michigan, despite a low GPA (3.7) and not the best test scores (32 ACT).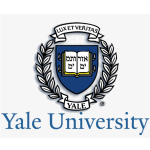 Joshua, Yale
Just wanted to let you know that thanks to your help, I was admitted to Yale, (redacted), and Brown. Thus, I will be attending Yale this fall! I honestly could not have done it without the help you gave me with my Common App Essay; I truly believe that's what set me apart. Thank you so much!!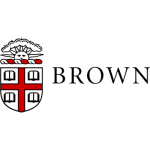 Anonymous, Brown
I know our time reviewing my application was relatively short but I can't say thank you enough for helping me navigate through the process. I'm convinced that your guidance with essays and EC's had a huge positive impact on my application. Once again, thank you so much for the support!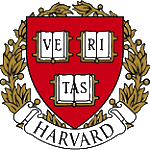 Allie, Harvard
WOW HOLY CRAP I JUST GOT INTO HARVARD OMG MY PARENTS CAN'T BELIEVE IT. THANK YOU THANK YOU THANK YOU I COULDN'T HAVE DONE THIS WITHOUT YOU. sorry for the caps!!!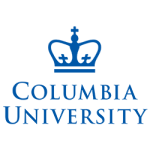 Liu, Columbia
Hi William, Thank you so much for all your help with our daughter this year. She could not believe it when she was accepted to three Ivies. Wow! I know it's because of you that she has done so amazing. Thank you, hope we talk soon.